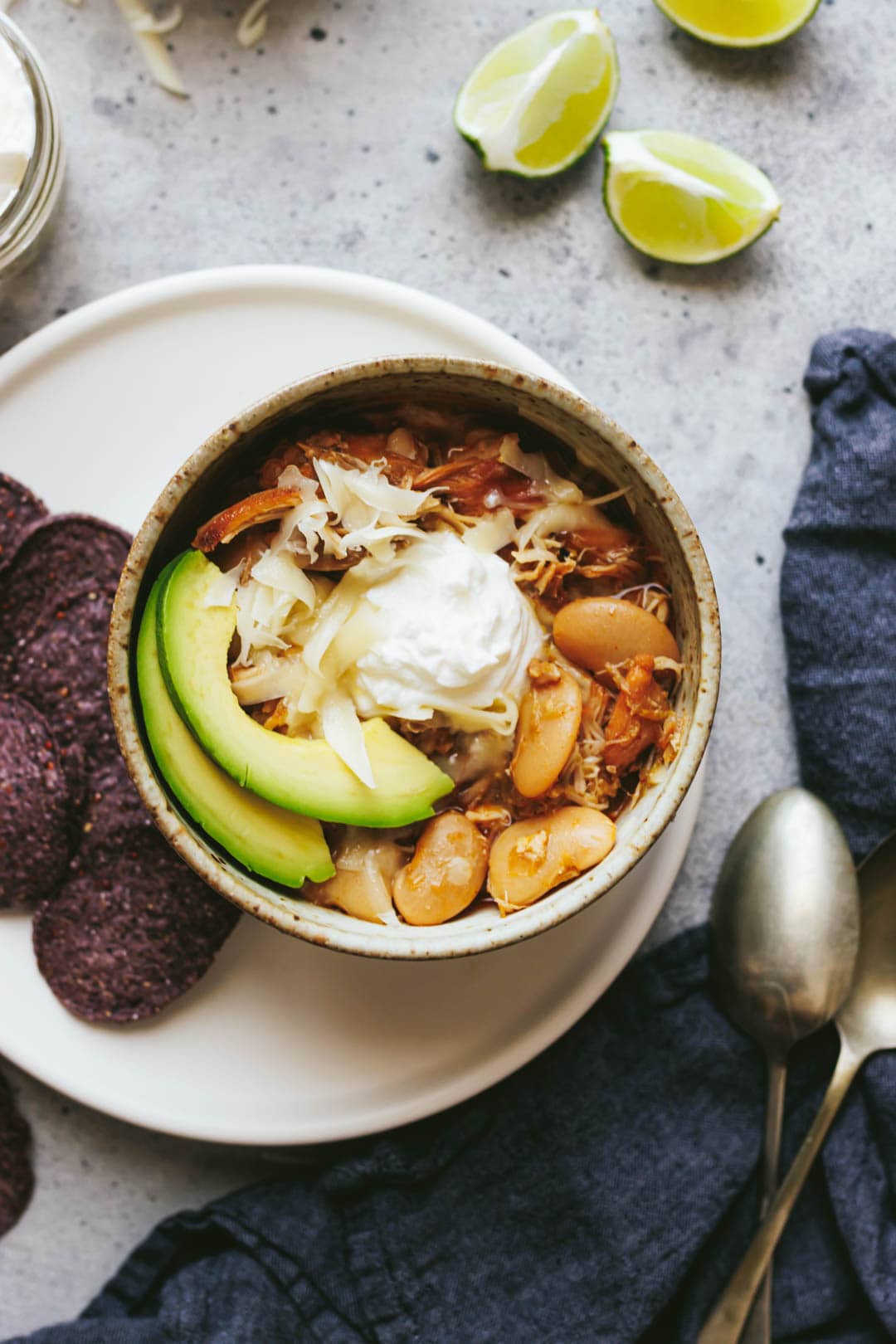 This Slow Cooker White Bean Chicken Chili takes advantage of store-bought salsa verde, canned white beans, and the infamous slow cooker to give a hands-off, warming, light, and bright bowl of white chicken chili that will surely get us to Spring.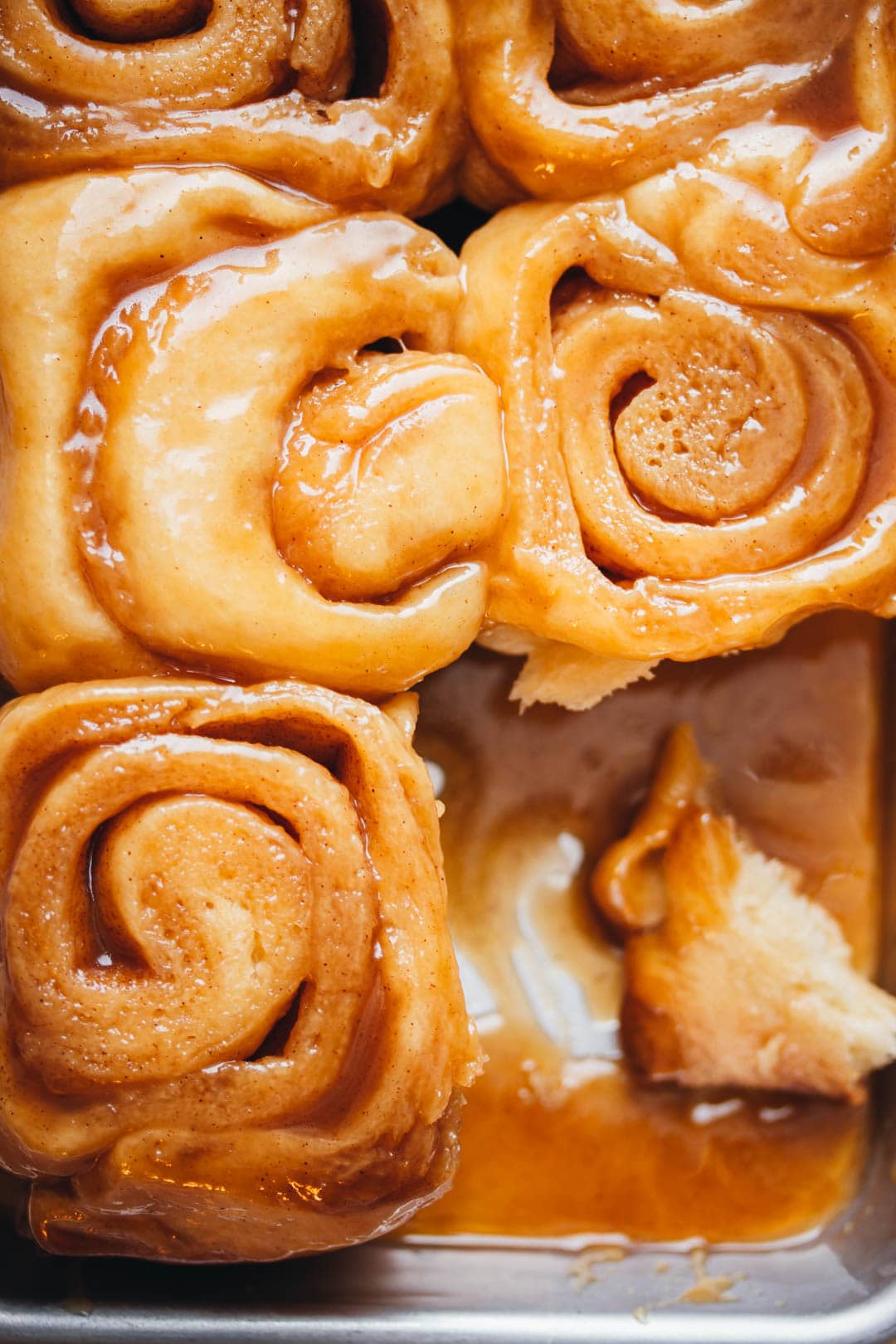 Perfectly sweet Small Batch Sticky Buns filled with cinnamon sugar and bathed in salted caramel. Makes 6 buns!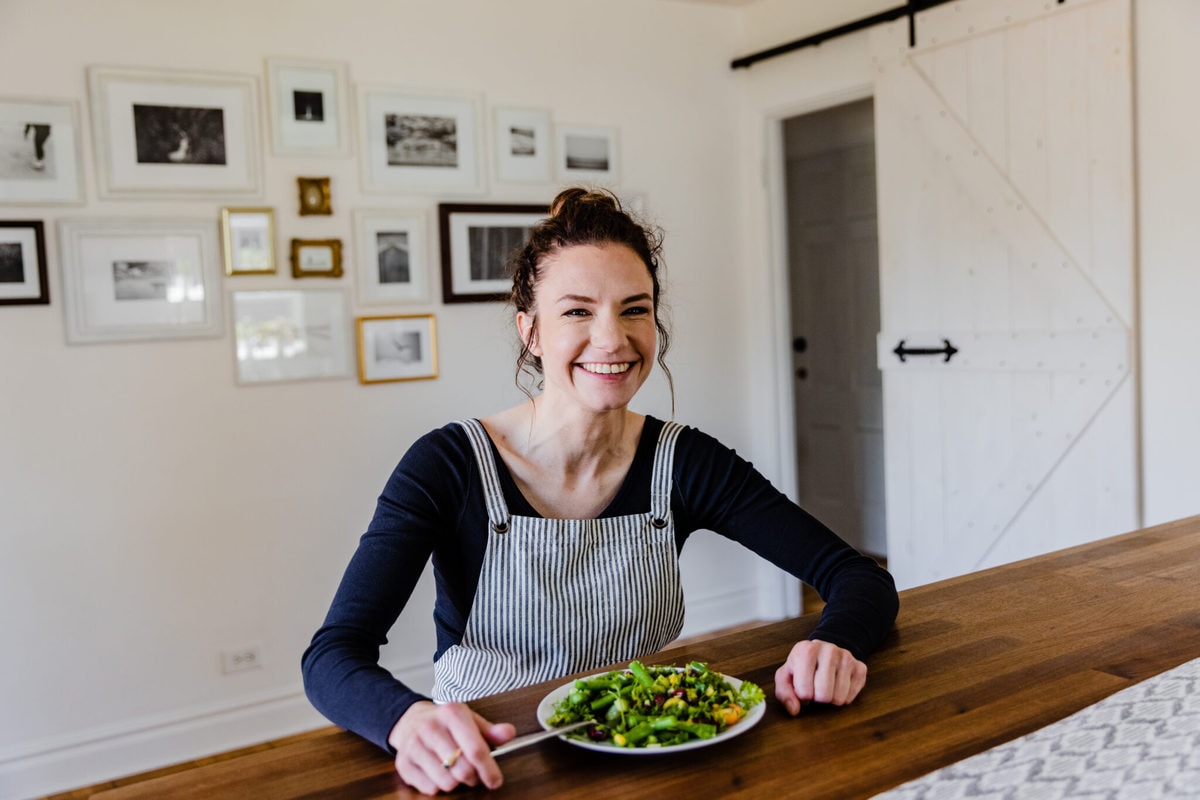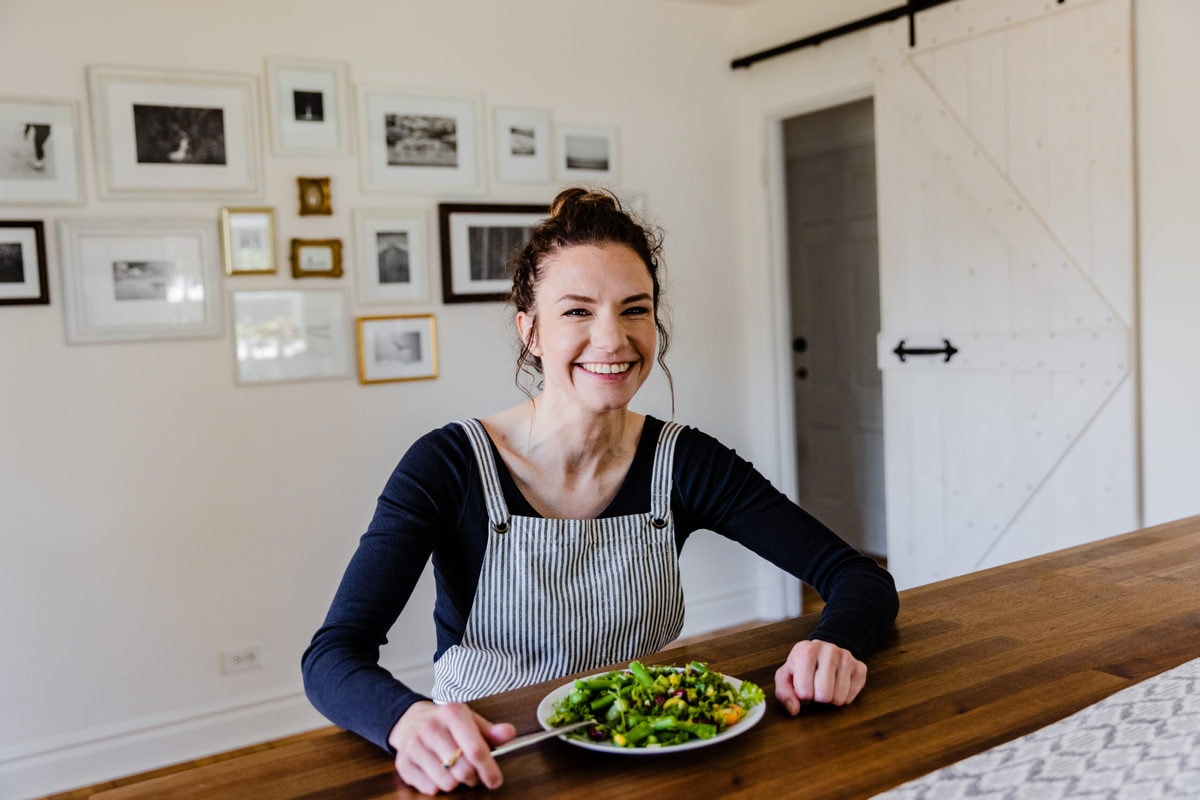 Oh hey! I'm Kimberly
I'm a food scientist and recipe developer who develops scaled-down sweet and savory recipes, teaching small households how to say goodbye to days of leftovers or wasting food for good.
Make Produce Last all Week
Get a free guide on how to buy and store 23 fruits and vegetables so they last for days (not hours). Your grocery bill will thank you.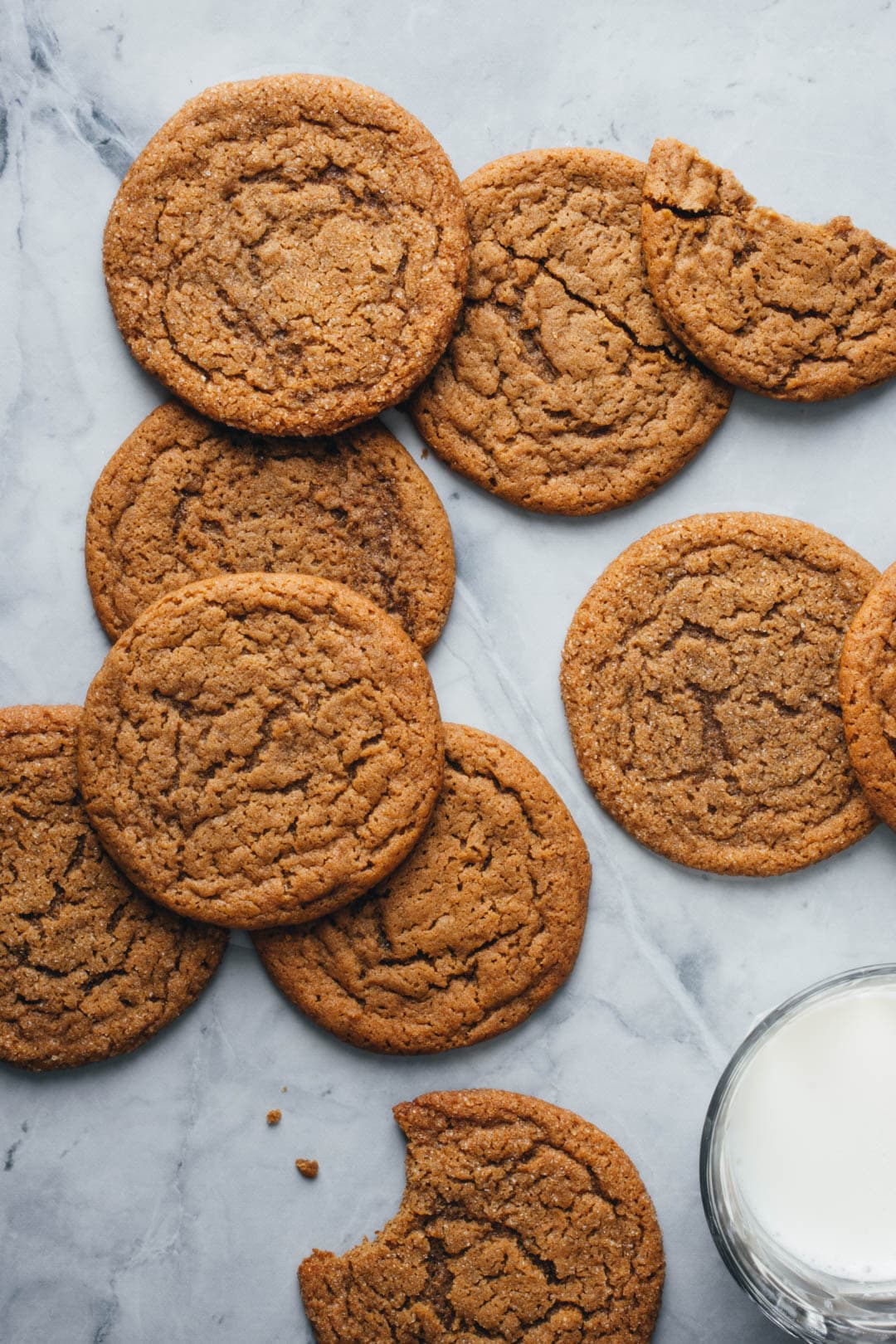 These ginger molasses cookies originally came from an heirloom family recipe that was known for its flat, chewy shape with crisp edges. After much pleading and persistence, I finally landed the original recipe only to find vague terms and instructions, as all heirloom recipes seem to have.
So, I spent hours in cookie phone counseling from the family expert, trying to replicate the real deal, only to miss the mark again and again. I poured over measurements, tweaking here and there, hoping to finally land on the ginger molasses cookie that brings everyone back in time. Three years later, I finally nailed it.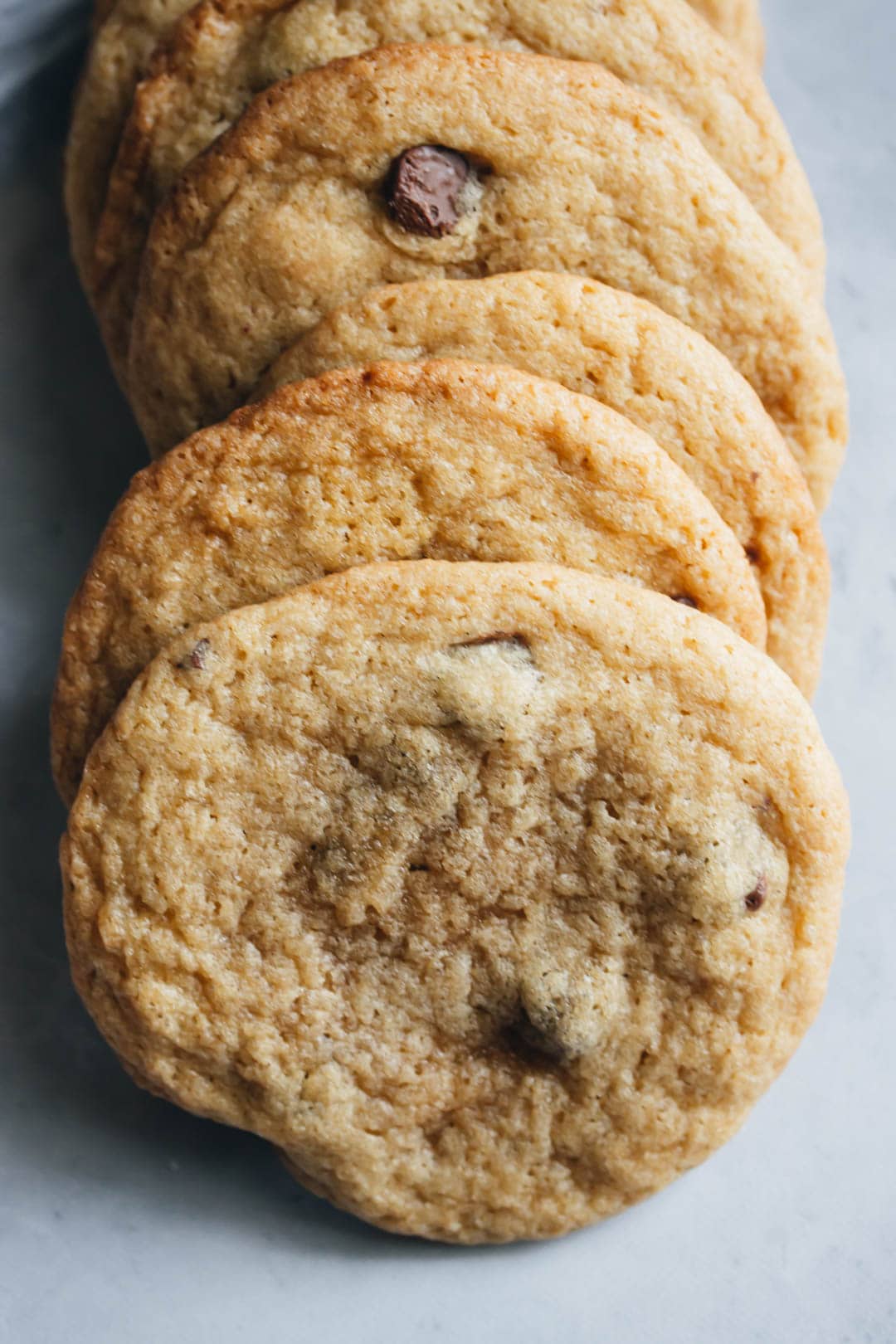 These small batch thin and chewy chocolate chip cookies are crisp on the edges, chewy in the center, and buttery with just enough chocolate throughout.
It's time I confess that I am a very competitive person. So much so that when I hear other people raving about someone else's cookies, I 1. Find a way to try one and 2. Find a way to make mine better.