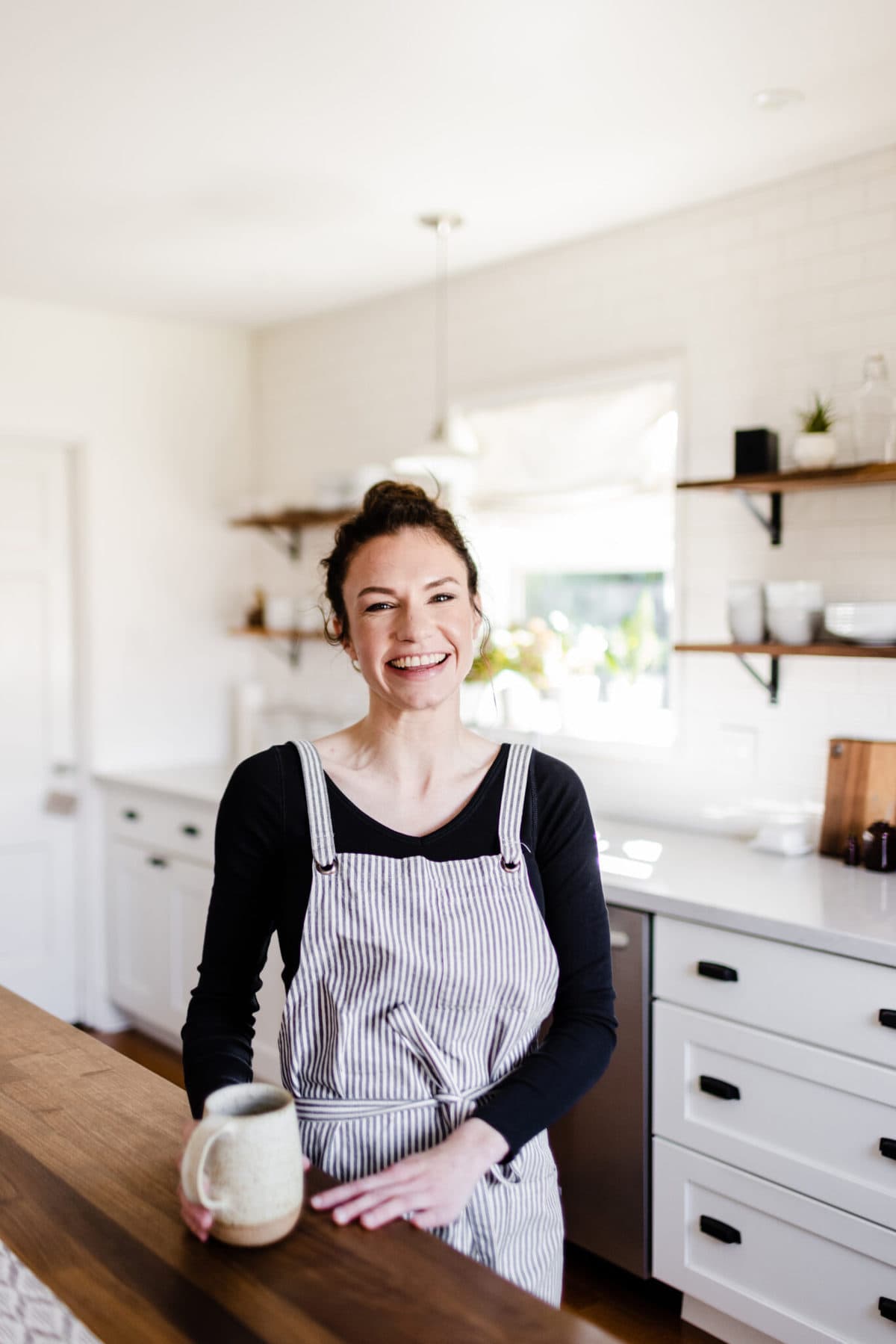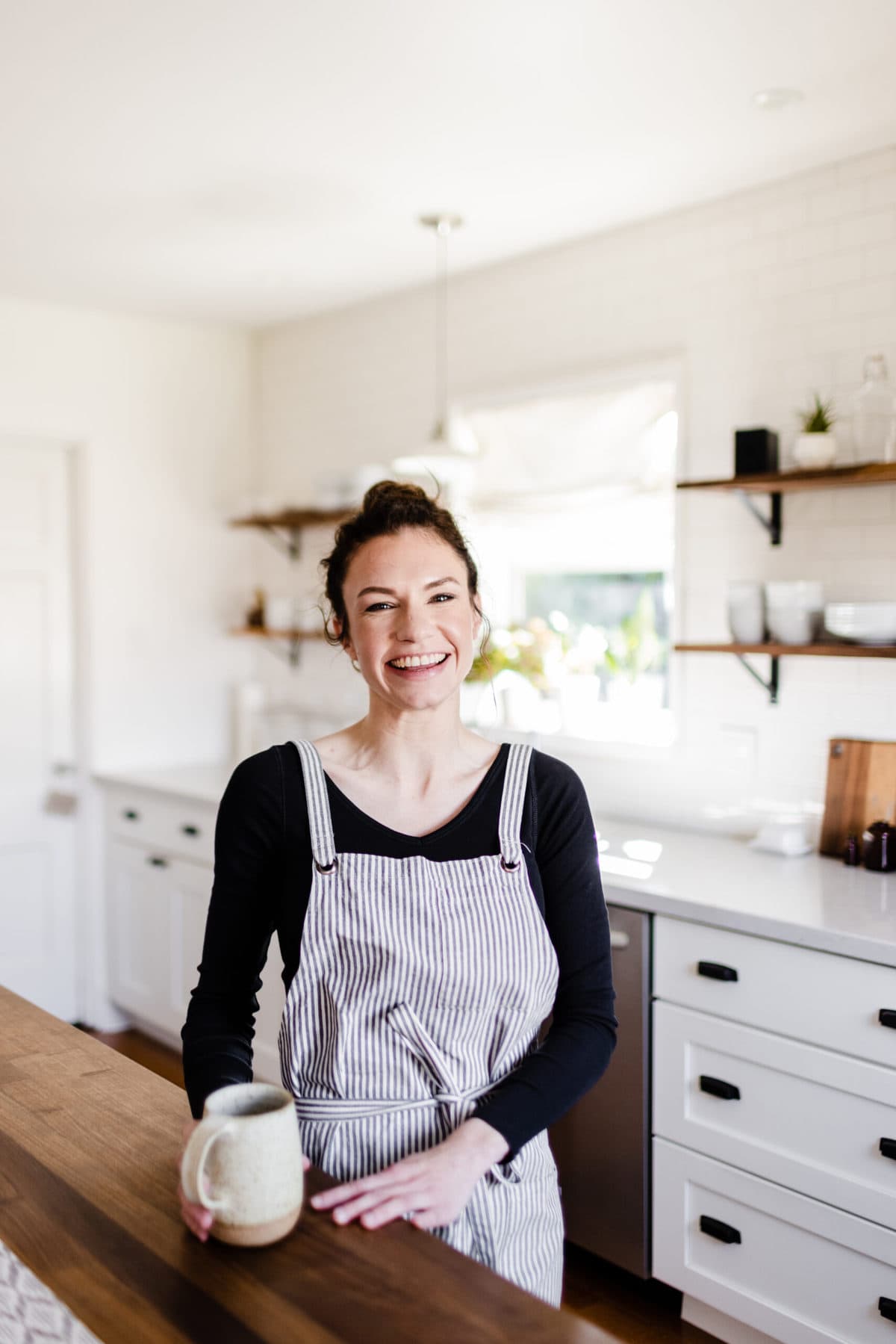 I lead corporate cooking class experiences and am the recipe developer, writer, and photographer for the From Market to Table food blog that features small-scale recipes that are perfect for singles, couples, and date nights at home.
Cooking, especially a new dish, is a huge gamble. You are trusting your time, money, and energy to get dinner on the table, serve a memorable dessert, or whip up something delicious at the last minute.
I'm here to help. I test recipes again and again until I get them exactly right. If I can't wait to make the recipe again, then it's not good enough for here. Call it inefficient, neurosis, OCD, or what have you, but ultimately it's what makes these recipes shine and reach their full potential.
I hope you stick around and find recipes here you love and join me in class. You won't regret it.